110.000 €
Olive grove for new building in beautiful south situation with sea view
Olive grove for new building in beautiful south situation with sea view
1.300.000 €
4.6 ha Country estate in stunning location with potential for expansion and sea view
4.6 ha Country estate in stunning location with potential for expansion and sea view
420.000 €
Olive grove with shell of building, potential for development and sea view
Olive grove with shell of building, potential for development and sea view
Are you looking for a property in Italy, want to know more about the buying process, the current market situation and our latest offers?
Browse through our latest newsletters and get good ideas and inspiration for your next visit in Ligurien
The valley of the wild water river Nervia is one of the most beautiful valleys along the Riviera di Ponente. The ri
...
Continue reading
Here on the Riviera, the months of October, November and December are very special months. Most of the tourists hav
...
Continue reading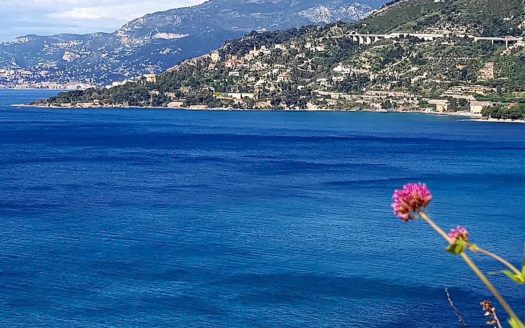 During the summer months the days and nights may be warm but are never unbearably hot. The Ponente Coast (west of G
...
Continue reading