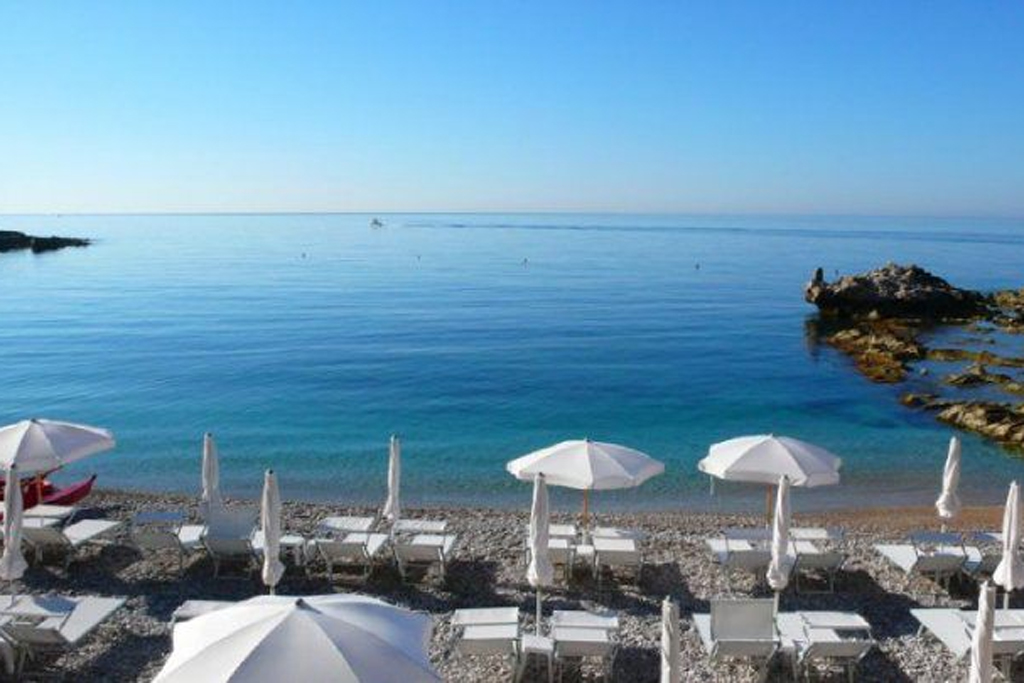 Swimming, Hiking and Sports without limits
Liguria has one of the cleanest coasts and best water qualities in Italy and the there is plenty of beach life to be enjoyed on the sandy beaches of Alassio or Diano Marina, in Bordighera with views over the Côte d'Azur or in many of the little coves dotted along the 350 km coastline. Natural rock basins invite for a cooling dip in one of the many gushing mountain rivers. The entire coastline offers plenty of opportunities for everybody who likes to relax or get sporty: swimming, sailing, surfing, diving.
And there is more. Cycling, mountain biking, hiking and horse back riding will take you into some of the most famous hiking resorts in Italy and leave you with ever lasting memories. There are the golf courses of Sanremo, Garlenda and Castellaro and more extreme sports such as bungee jumping, free-climbing or paragliding. Or canyoning in the gorges of the Maritime Alps and skiing in the alpine resort of Limone or Monès or in the Ligurian resort of Avetotal. For the adventurer in you there is deep sea diving for ancient shipwrecks in Zoagli. To enjoy a more scenic experience you may want to join one of the Whalewatching boats leaving from Sanremo or Imperia.